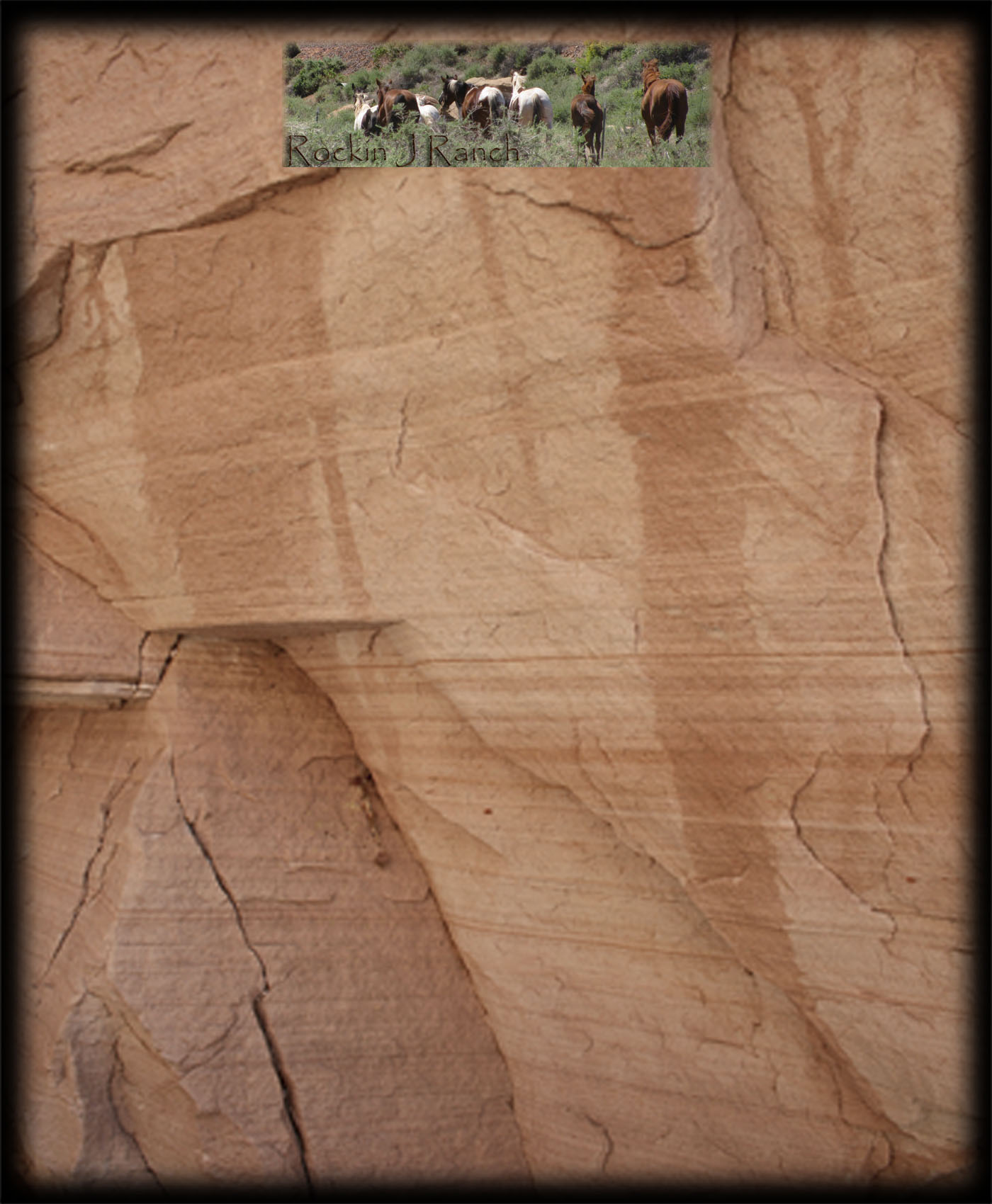 FLICKS TOP GUN

"Gus"

1998 APHA Stallion

High-Percentage Color Producer

Ee aa Tt Dd

6-panel NEGATIVE

Website Contents (including all text and images)

Copyright 2011, Rockin J Land & Livestock, Inc.

All Rights Reserved

Gus has an excellent temperament and loving personality which he passes on to his babies. 

He is very nicely boned and built to last.  His foals have all been solid and well-conformed. 

Gus has been retired from riding, but spent time in his younger days being a ranch stallion and giving lots of trail and pony rides.  He's a good boy and we're very happy to have him to improve upon our program!